THE COLOURFUL DREAM
Here are photos in Geneva city, its suburbs and countryside,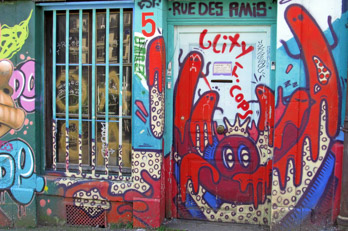 It is the 3rd time I have put photos of Geneva on my website. I always carry a little digital camera with me when I go into the city, the countryside or when I am walking by the lakeside and if something interests me; click, click……….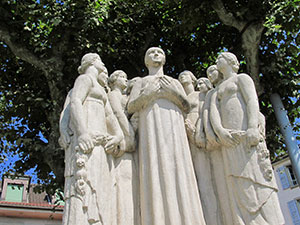 These poppies in a barley field were taken in the middle of May 2012. I have a weakness for photographing poppies !!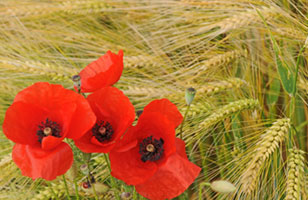 In a 2 hour trip around Lyon, I managed to take a few photos of La Fourvière and its panorama of the city, as well of some photos in and around the old town of Lyon.
I hope one day I can stay a bit longer!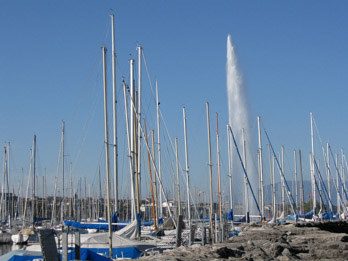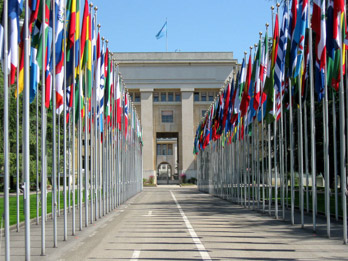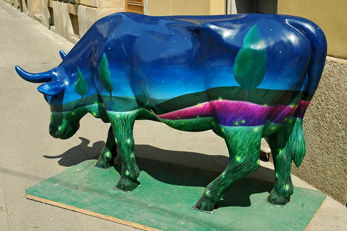 POPPIES, SUNFLOWERS, FLAX AND OTHERS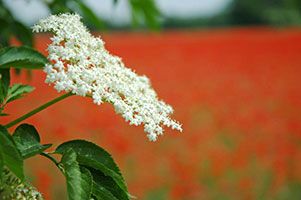 This time we are in Burano, an island of fishermen near to Venice full of colour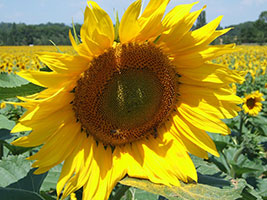 The Geneva Fair in Novembre 2005 : LES FLORALIES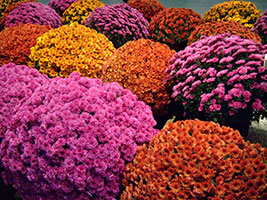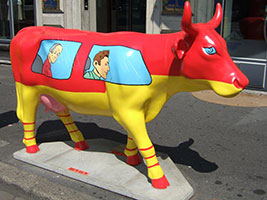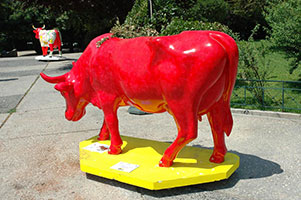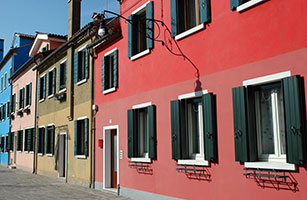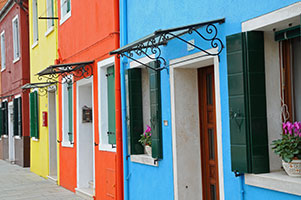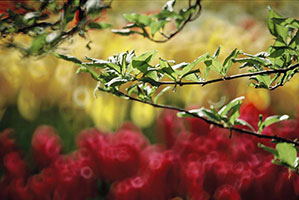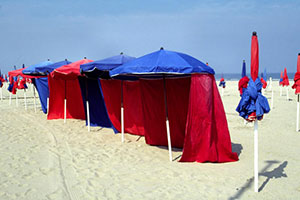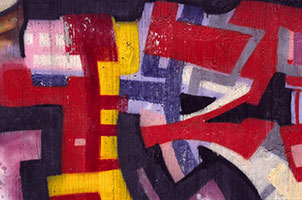 All rights reserved