THE GREEK DREAM
I fell in love with Greece when I was 20 years old and this love has never left me.

Most of my pictures are of the cycladic islands like Mykonos, Naxos, Paros, Syros and Santorini with a few stops on the way at Athens, Hydra and Crete.
These photos were taken in June 2014. Greece has entered its 6th year of depression, but the tourism in the Cycladic islands is at a high level especially in Mykonos, Paros and Santorini. Some of the photos were taken at Ano Mera Village which is 8 km from Mykonos Town and is the most populated village on the island. In the centre of the village is the Cloister (16th century) and the Tourliani church.
A long weekend in Glyfada in December2012 with Trudi and our friends Jürg and Claudia from Mykonos.
The photos you will see are from Jürg, Claudia and Myself.
Glyfada is a suburb of Athens situated in the south of the Athens metropolitan area. It is the home of many Greek millionaires, politicians and celebrities. It is known as the "Beverley Hills of Greece" It has 90'000 inhabitants
We visited the church of St Constantin and Helen. This is the imposing metropolitan church of Glyfada and is situated near the site of older and smaller church that was destroyed by bombing in the 2nd World War. The new church was built from 1938 to 1940. It attracts lots of religious visitors.
We stayed in a hotel very close to the sea and we took lots of photos of sunrises and sunsets
We also spent an afternoon in the Attica Zoological Park in the Athens suburb of Sparta. The zoo is home to about 2000 animals of 400 species and is open 365 days a year. The land area is 20 hectares. It opened in May 2000. It has the 3rd largest bird collection in the world. Here are just a few of the photos we took. Website: www.atticapark.gr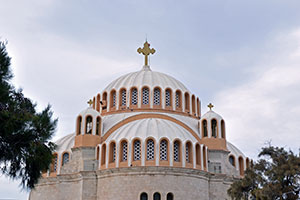 I don't know how many times I have taken photos of Mykono . It is a quarter of a century that I have been going there and I am always find something new to photograph.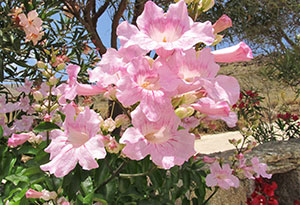 Its now 20 years that I have been going to Mykonos and I always find things to photograph THE DREAM LIVES ON...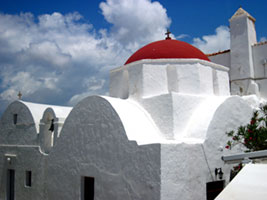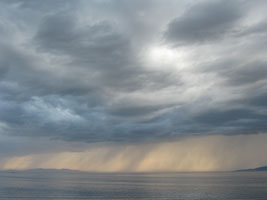 MORE MAGICAL MOMENTS IN MYKONOS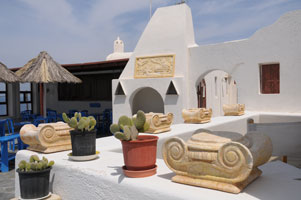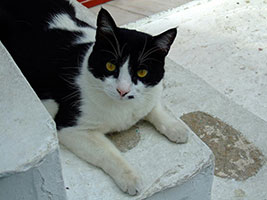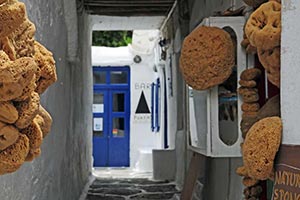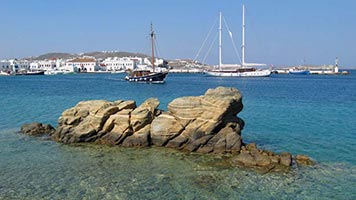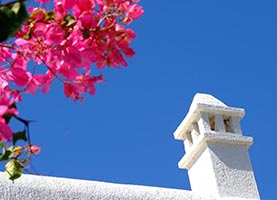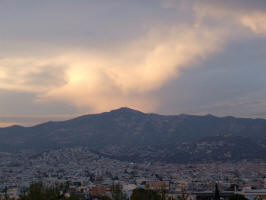 FOLLOWING IN THE STEPS OF ALEXANDER THE GRAND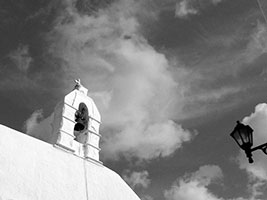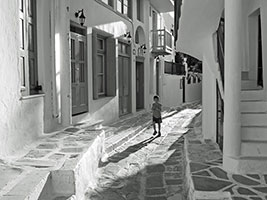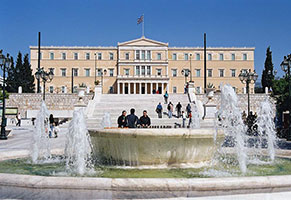 TINOS is the Lourdes of Greece. On the 15th of August every year thousands of pilgrims come to the island's main church.
The population increases from 4000 to 70000.
I always go when I am in the region to pray and light candles for the people I love.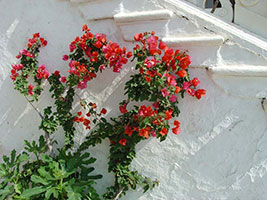 Mykonos is small but beautiful.
I never get tired of taking photos.
It has been 12 years now but I still find another way to photograph things.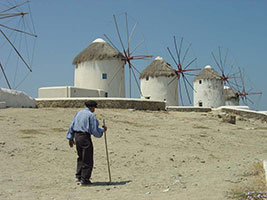 More Mykonos and Tinos
12 years already and the dream still remains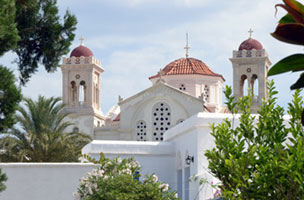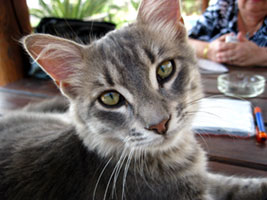 All rights reserved