MORE DREAMS
This chapter will include miscellaneous subjects like Australia, Provence (France).
The winter in Geneva in 2012 was very , very cold and lots of ice that was formed by the snow stayed for a week or more.! Here are some of my photos.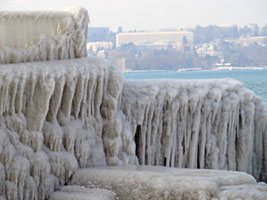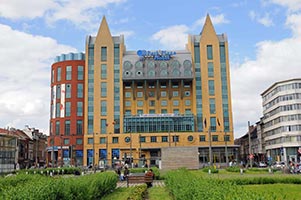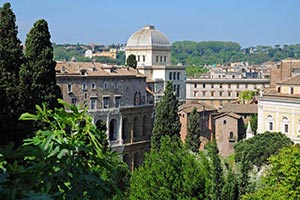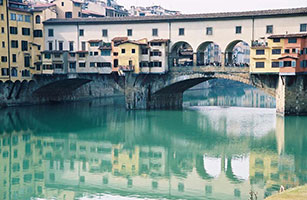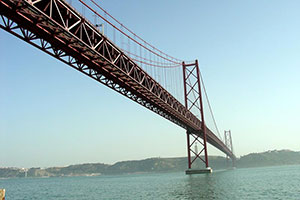 Photos of Stresa and THE BORROMEAN ISLANDS in Italy.
AUTUMN IN VENICE IN OCTOBRE 2005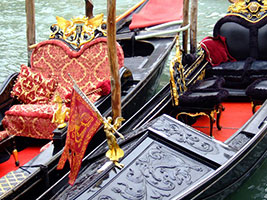 OLYMPIC MUSEUM (Lausanne , Switzerland)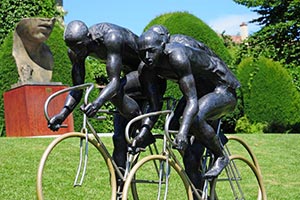 PASS THE FLAME : UNITE THE WORLD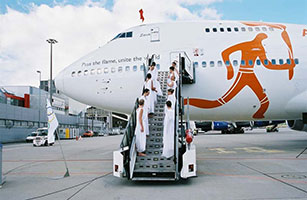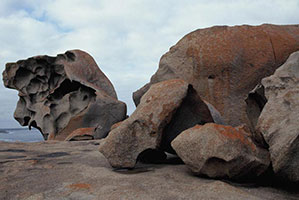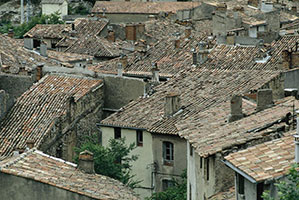 All rights reserved