OTHER PEOPLE 'S DREAMS
This part of my site gives an opportunity for other people to show
their talents as artists, writters, photographers etc.
Marisa Herrero was a nurse in the University Hospitals Of Geneva . I have known her for 20 years . Here are a few examples of her view of the Carnival 2012.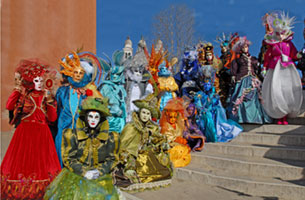 Trudi is my wife and one of her dreams was to go to Egypt.
She finally made it.
Marianne is my daughter : She had the same dream....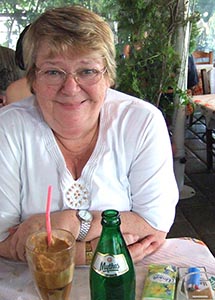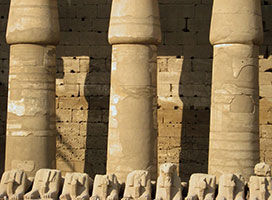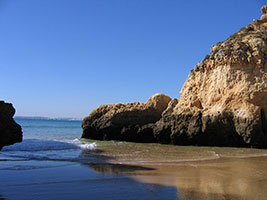 The dream of Isabella De Giorgi has always been to meet the desert....
Her dream came true in February 2005 : the magnificient landscape of south Morocco desert was the gift after the success in obtaining her hospital pharmacy diploma.
When the eyes of an Italian women encounter the magic, the immensity and the pure beauty of our incredible world, the testimony of her feelings are maybe perceptible in some of these pictures.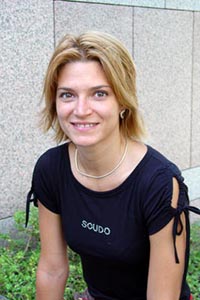 The second person is Yves Buhler, a young amateur photographer living in Geneva who accompanied me to the Venice Carnival in 2002 and 2003.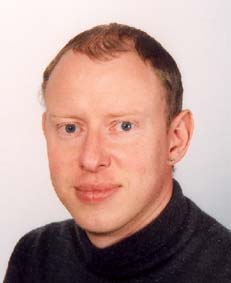 Martin Wasilewski is a microelectronics engineer by profession.
These beautiful photos were taken during two trips to the Maldive Islands and French Polynesia in 2002 and 2003.He uses a 4 megapixel digital camera (Sony P9) in an underwater housing and fitted with a colour-correcting orange filter.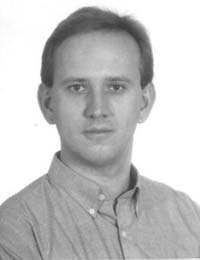 Antonio Chirico is a veritable artist. You can see him every year at the Carnival in Venice. Most of the costumes he wears have been designed by Deborah Nania of "Bottega dei Sogni" from Aosta, Italy. Everybody calls him the "Joker" The name fits him like a glove !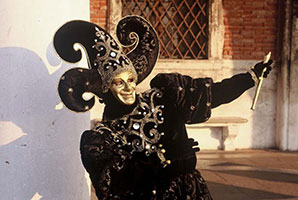 All rights reserved