RECENT EVENTS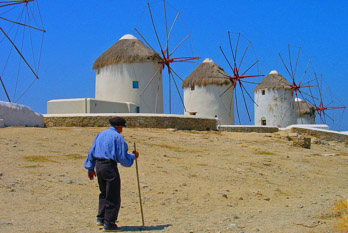 I looked through 40 years of my photos and I chose 47 photos that I like so much.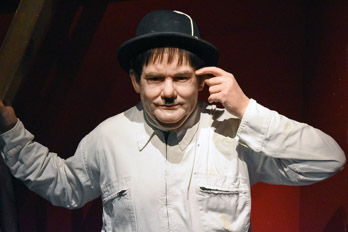 These photos were taken in 2017 at Chaplin's World at Corsier sur Vevey, Vaud, Switzerland. I was authorised to show them on my website.
If you come to Switzerland I advise you to see this magnificent museum.
My wife is Swiss-German. Sixty years ago, she went to a school for several months
in Corsier sur Vevey to improve her French.
One day she passed Chaplin's house with some of her student friends. Chaplin was there and he invited them for a drink and a piece of cake!!!
I was in Mykonos for one week in May 2018.
I was staying with friends on the island far away from the town.
I went to the tow for one hour and these are the photos that I took.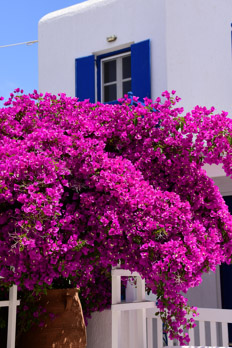 These photos of Venice were taken in February 2018 during the Venice Carnival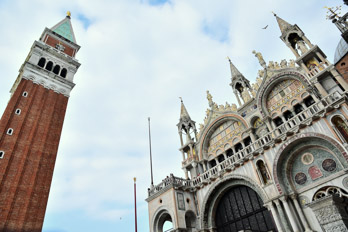 All rights reserved